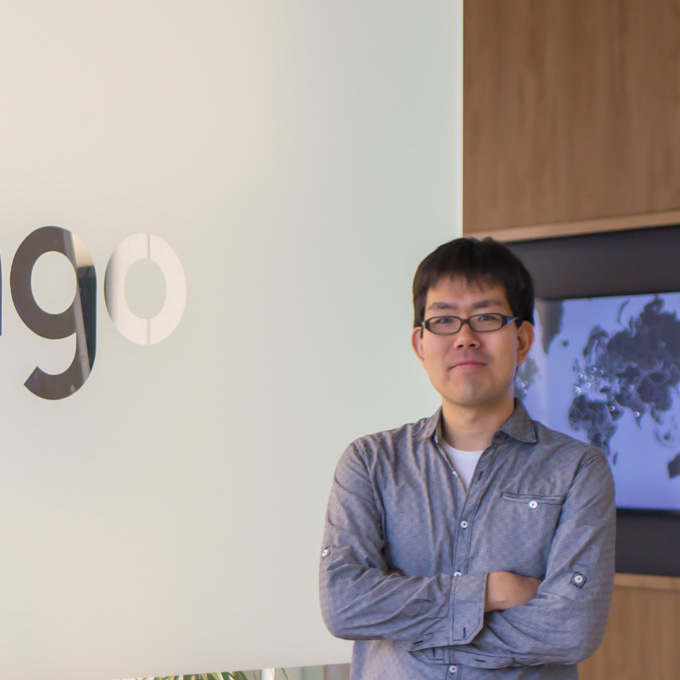 I currently work for Duolingo as a Software Engineer. In the past, I have worked at Google, Microsoft Research, Baidu, and Rakuten Institute of Technology. My research interest is in Natural Language Processing (NLP). Also a lead translator of the O'Reilly book "Natural Language Processing in Python." and "Machine Learning for Hackers".
Here is my current resume. You can reach me on Twitter, LinkedIn, and .
I love learning languages. I speak Chinese, Japanese, and English fluently, and am learning Korean, Lojban, and French.